[ JADEK AGRO PROCESS AND SUPPLY SERVICES | JADEK BUILDING AND CONSTRUCT LIMITED | JADEK GLOBAL FARMING RESOURCES LIMITED | JADEK PROJECTS & INDUSTRIAL CO. LIMITED ]
OUR GROUP ENGAGES IN A BROAD RANGE OF SUCCESSFUL BUSINESS SECTORS
Jadek Investment Programs
We make it possible for anyone to invest any amount in Nigerian mutual funds and get returns. Sweet & easy. Invest in time tested, professionally managed investment products.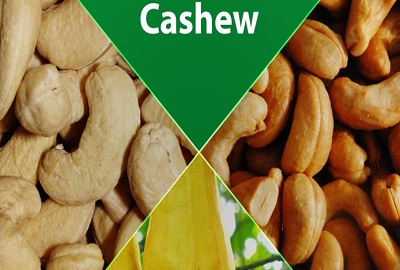 Jadek Agro & Farms
JADEK AGRO & FARMS is involved with the business of agricultural products(Cashew Nut Production) , crops, livestock, such as Poultry and poultry products, diary and dairy products etc
Jadek Logistics Services
JADEk EXPRESS is a world-class dispatch company that inspires creativity and enhances productivity. We provide fast reliable dispatch of goods.
Jadek Building & Construction
The company focus on the Acquisition, Development, and Constructions of both residential and commercial real estate. We engage in construction of Roads, Rail-lines, bridges, drainage.
Jadek Relief Foundation
JADEK RELIEF FOUNDATION is a subsidiary of JADEK GROUP and a global movement of people working together to further human rights for all and defeat poverty. We prioritize works with the poor and needy
Jadek Paints Manufacture
We are a paint manufacturing company offering the widest range, highest quality, lavishly elegant and colorful paints. We manufacture any type, color and volume of paints in your own BRAND name.
The Jadek Group of Companies, commonly referred to as Jadek Group, is a large conglomerate, based in Nigeria, with operations and subsidiaries in neighboring African countries. We render the following services:  Construction, Security, Manufacturing, Property Development/Management Logistics, Distribution, Oil & Gas, Farming, Import & Export, Travel & Tour and Investment Programs. Carving a niche by providing excellent specialized services tailor made to the needs of our customers.
FAIRNESS
EXCELLENCE
ENTERPRISE
DYNAMISM
INTEGRITY
PROFESSIONALISM
INNOVATION
FAIRNESS
Central to our business philosophy is a strong commitment to dealing with all our stakeholders without discrimination.
EXCELLENCE
ENTERPRISE
DYNAMISM
INTEGRITY
PROFESSIONALISM
INNOVATION
Become a farm land owner at cheapest rate,1 hectare 350,000 Naira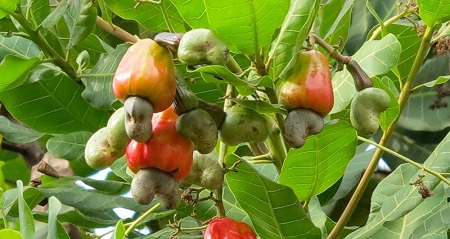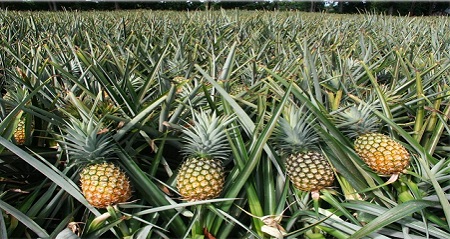 CASHEW INVESTMENT PROGRAM
Become a cashew farm owner at rate of 750,000 Naira + Cultivation + Plantation + Management
Maturity: 4 years
Benefits: Full ownership
Period: 10 working days for documentation
Security: insurance
Location: Ogbomoso, Oyo.oke, Ogun zone, Kwara State, Osun State.
PINEAPPLE INVESTMENT PROGRAM
One Hectare 1.7m excluding land and borehole.
Land:  350,000 Naira
Borehole:  800,000 Naira
Total:   2,850,000 Naira
Maturity period : 15 month
Profit:  3,330.000
Harvest period:  10 years